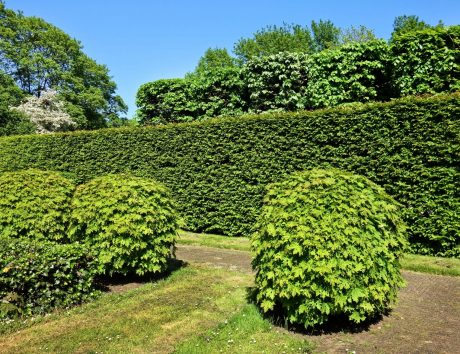 When you choose Prairie Ridge Lawn Service for your landscaping in Racine, you're making the right decision! Our team is ready to help with all of your lawn & landscape needs in the Racine and Kenosha area. Our clients are like our family, and we never let our family down.
At PRLS, we get to know your home and your landscape and we work with you to bring out the best your landscape has to offer. Every piece of property is unique and we know how to capture that inherent beauty that exists in all property. Give us a call and let us come out and show you how beautiful your property can become.
Prairie Ridge Lawn Service invigorates existing landscapes, but can also help you install your landscaping!
We provide a number of landscaping services in Racine and Kenosha:
Mulching
Weeding

Weed Pulling
Weed Spraying

Planting

Flowers and Annuals
Grasses and small bushes

Bushes
Trees
Trimming and Pruning

Tree Trimming/Pruning
Shrub Trimming/Pruning
Contact us today to learn more about pricing and our landscaping packages!