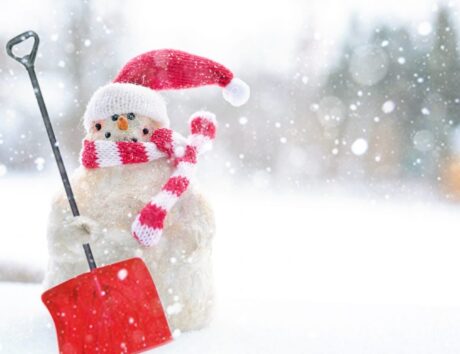 Racine Snow Removal Specialists
When you choose Prairie Ridge for your Racine snow removal needs, you can trust that we will never leave you buried! We make sure we are always on top of the weather so that no matter what time the snow hits, you can safely get in and out of your property. From clearing your driveways for easy access to your car and ensuring that all walkways are opened and salted, Prairie Ridge works to keep you safe with premier Racine snow removal work. Contact us today and have Prairie Ridge work round the clock to ensure your Racine property is free of dangerous snow and ice conditions all winter long!
Racine Area Snow Shoveling & Plowing
Our complete snow removal services include:
Contact us today and let us be your Racine snow removal team!