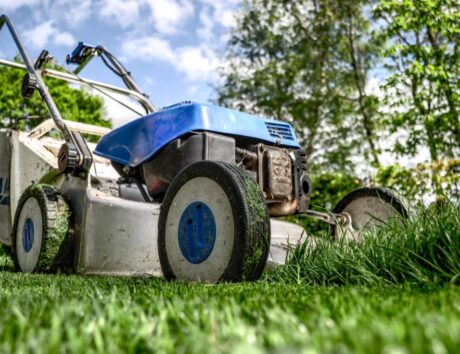 Trusted Lawn Service in Racine, WI
Are you looking for lawn services in Racine? You have come to the right place. Prairie Ridge Lawn Service is the company you need to get the job done! We offer top-notch lawn maintenance, landscaping, and much more! We know how important it is to have your lawn and landscape looking pristine and inviting. Our experienced staff has the skill and knowledge base to get your lawn taken care of quickly and efficiently. You can trust that your lawn is in good hands with Prairie Ridge. Contact us today to help get you started on your lawn care service plan! Listed below are a few of our services.
Lawn mowing, edging, trimming, aeration, power raking, and cleanups
Landscaping, mulching, weeding, planting, bush and tree installing, trimming, and pruning
Hardscaping, retaining walls, patios and landings, and firepits
About Prairie Ridge Lawn Service
Prairie Ridge Lawn Service offers some of the best lawn service in Racine! We can provide you with multiple choices of landscaping and lawn service options. With having served over 200 clients and completed over 1,000 jobs, we have the skill and experience to give your lawn the high-quality service job it requires. Whether it is cutting the grass or putting in a patio, we guarantee to give your outdoor space the care and attention it needs. If you live in the Racine area and need lawn service, please don't hesitate to contact us today! We look forward to hearing from you!