Lawn Mowing Service in Kenosha
Trusted Lawn Mowing Service in Kenosha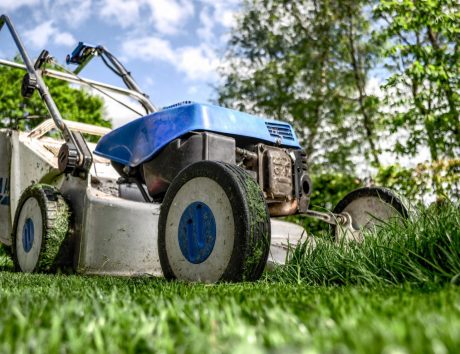 When you choose Prairie Ridge Lawn Service as your lawn mowing service in Kenosha, you're making the right decision! Our team is ready to help with all of your lawn care and lawn mowing needs in the Kenosha and Racine area. Our clients are sure to be satisfied with the service we provide!
Our services include: 
Lawn Mowing
Edging

Sidewalk Edging
Driveway Edging
Patio Edging

Trimming

Weed Whacking
Along Fences
Side of House

Aeration
Power Raking – Dethatching
Cleanups

Spring Cleanups
Fall Cleanups
Contact us today to learn more about pricing and to set up your service!