Professional Lawn Mowing in Racine
If you're in need of a local company to help with your lawn mowing in Racine, you've come to the right place! When it comes to top-notch weekly or monthly lawn maintenance, landscaping, and lawn mowing services make sure to come to the team of professionals at Prairie Ridge Lawn Service.
In Racine, we only have a short period of the year where we get blossoming lawns. Why not let an organized team of experts come and make sure it's trimmed and looking great for all of your neighbors? When it comes to getting the perfect lawn mowing in Racine, the upkeep is what can take a toll on you. That's where we step in!
We'll deliver unrivaled customer service on top of a great lawn mowing for your Racine property. You'll be able to count on us for every single cut your lawn needs throughout the season. Deciding to let our team take care of your lawn mowing will allow you to feel confident that your lawn will receive the best care and be in the best shape it can be for the entire season.
Our team is eager and ready to come out and help with all of your lawn mowing in Racine needs. You'll know you made the right decision after the first time we cut your lawn. Our team will go above and beyond to make sure that you're satisfied with our work. You'll have the nicest-looking lawn on the entire block and a reliable team of landscape experts to keep it that way with the best lawn mowing in Racine.
If you're on the look for the perfect team to come and help with your lawn mowing in Racine, don't hesitate to pick up the phone and give us a call today. We can't wait to help you out. Our team is looking forward to making your lawn look better than ever! Contact us today for more information.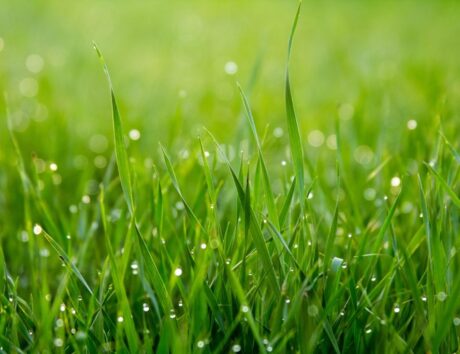 Lawn Mowing in Racine & Other Services:
Lawn Mowing
Edging

Sidewalk Edging
Driveway Edging
Patio Edging

Trimming

Weed Whacking
Along Fences
Side of House

Aeration
Power Raking – Dethatching
Cleanups

Spring Cleanups
Fall Cleanups
Contact us today to learn more about pricing and our lawn mowing and lawn care packages!