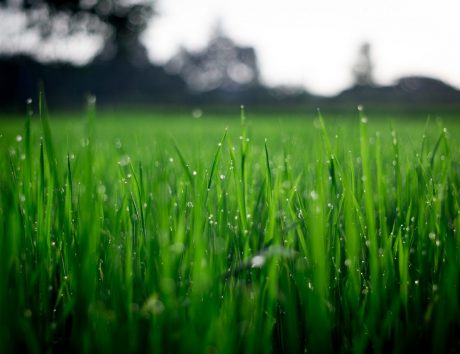 If you're looking for a reputable company to take care of your lawn mowing in Kenosha, look no further than Prairie Ridge Lawn Service! Our team is able to take care of lawn mowing in the Kenosha and Racine area. Our clients are satisfied with the service we provide and you will be too! Curious about other property maintenance services? Follow the link to our services here to see all that Prairie Ridge has to offer!
Lawn mowing and other services:
Lawn Mowing
Edging

Sidewalk Edging
Driveway Edging
Patio Edging

Trimming

Weed Whacking
Along Fences
Side of House

Aeration
Power Raking – Dethatching
Cleanups

Spring Cleanups
Fall Cleanups
Contact us today to learn more about pricing and our lawn mowing and lawn care packages!